Forget Gap Years – The "Aid Year" Is What's Needed
The popular notion that charity begins at home was succinctly interpreted on a wider level by Bob Geldof when he said "we need to write the cheque… we need a trade deal … they need to buy our stuff and we need to buy theirs." Yet while it's generally accepted that mutually sustainable projects serve to help both the donors and the beneficiaries, foreign aid to the third world by wealthy countries, as a percentage of their gross domestic product, has declined sharply in recent years and has been the subject of much highly charged critical commentary.
In the wake of tough austerity measures here, where the jobs crisis means that so many young people are facing short term contracts or no contract at all, and amidst massive domestic social issues which are seeing an increasing number of young people without adequate parenting and housing, how can we find a way that might alleviate the cycle of poverty here and which might, in turn, help those in other parts of the world?
When Gordon Roddick and John Bird launched The Big Issue they were not only addressing issues regarding homelessness but also issues around self-worth. By enabling the disadvantaged and marginalised to take responsibility for themselves, and by providing an extended means of support through the Big Issue Foundation, they put in place a system that not only helps vendors gain control of their lives but also helps to tackle the kaleidoscope of issues that have led to homelessness in the first place. In short, their inspired vision was not simply asking for money but was about establishing a constructive scheme to foster self reliance.
So what constructive scheme could be devised that might address some of the issues regarding our young people and which might, in turn support foreign aid projects? One mutually beneficial project could be the establishment of "The Aid Year" – a credit system funded out of the foreign aid budget and administered by an independent not-for-profit organisation, whereby every young person, between the ages of 16-21, irrespective of qualification or background, would have the opportunity to serve a form of altruistic national service overseas. It need not necessarily be a whole year – that could seem daunting for some who have never been away from home before – but the scheme could be offered in terms of shorter periods, three, six, nine or twelve months – accumulated as separate terms or taken as one whole.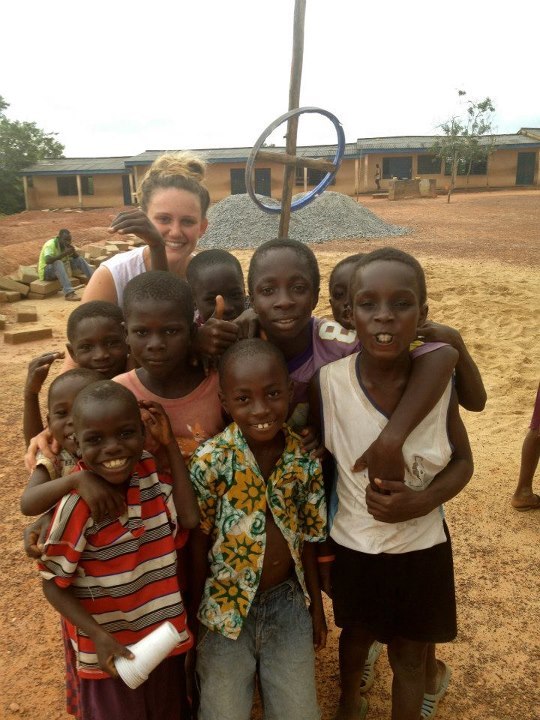 Both my daughters have funded their own extended stays to different parts of Africa, working with medical and humanitarian teams and assisting charitable groups involved in environmental projects. All of which was good for those communities – but good for my daughters too. They returned enriched by the exposure to other cultures and inspired by the simple fact that people can be happy with very little – and in my elder daughter's case, a working knowledge of Swahili. Importantly, they were supported in their endeavours by an extended family who encouraged them in their aims. Not every young person has that support – but an "Aid Year" might just give the most vulnerable – who come from many walks of life – the turning point in life they need.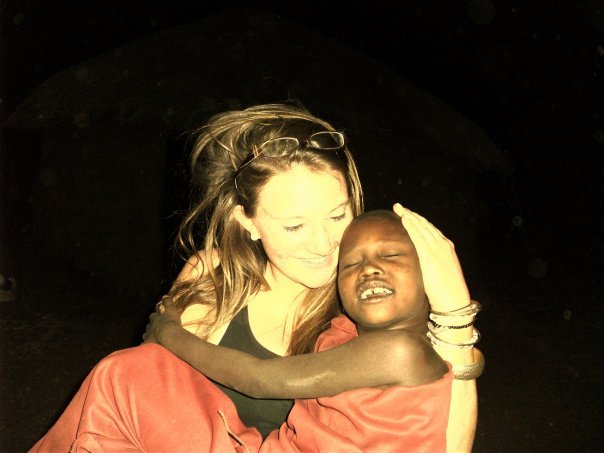 The Aid Year is not a simplistic idea. It would need to be structured, monitored and assessed but if charity does begin at home we do, as Bob Geldof said, just need to write that cheque and we might find it helps abroad as well.